Furry Friends Forevermore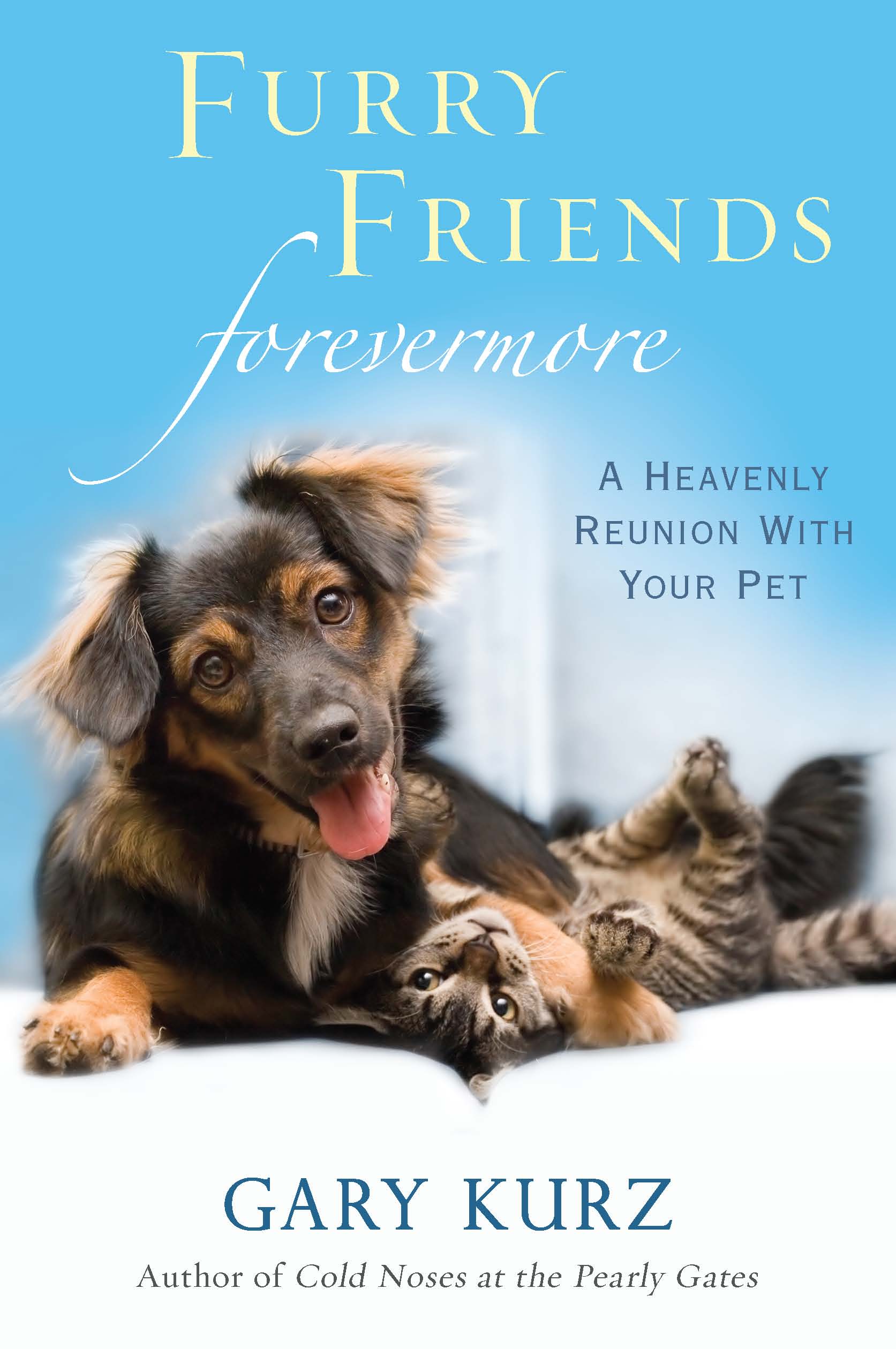 Purchase this book now through the publisher Kensington Books or at amazon.com, barnesandnoble.com, booksamillion.com,indiebound.org, or your favorite retailer.
How will we meet our beloved pets in the hereafter?
Will our pets look and act the same in heaven as they did in life? Will the reunion last for eternity or only for a precious few fleeting moments?
While coping with the loss of a cherished pet, solace can be found in knowing that one day we'll meet our furry friends in heaven. But how can the idea of eternity with our devoted companions provide comfort if we don't understand what that future will look like? Drawing on Scripture, Gary Kurz helps grieving people understand the mystery of death, painting a pragmatic, yet comforting portrait of the reunion we will have with God and our animal confidants in heaven.
Uplifting, compassionate and wise, Furry Friends Forevermore transforms grief to hope, allowing pet lovers to take comfort in the knowledge that we will indeed meet our cherished best friends once more.